Better Materials. Superior Document Preservation.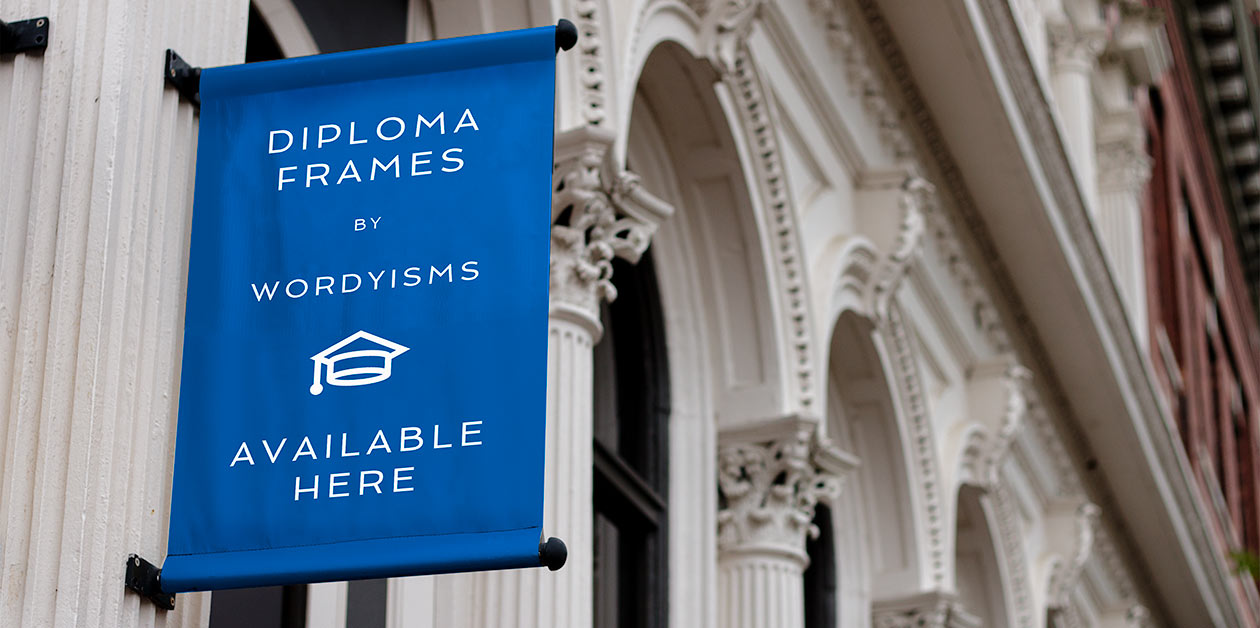 Located in the design district of Dallas, Wordyisms was founded in 1984 and has been hand making quality diploma and certificate frames ever since.
We use the best materials including woods from Larson-Juhl, and Ultrasuede matting from Crescent. Our wood frames exceed Library of Congress standards for document preservation and the corners are hand fitted and filled. As a natural product, grain patterns and stain color may vary slightly from images and reflect the hand crafted uniqueness of your frame.
All of our frames are hand made in the USA by experienced custom picture framers.
Environmental Commitment
---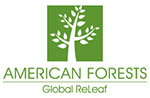 Our manufacturing processes are environmentally conscious. We use non-endangered woods, and recycle frame remnants and shipping materials. We buy from manufacturers who participate in the Global Re-leaf Forest Foundation. These projects have restored forest ecosystems for a variety of critical issues, including wildlife habitat improvement, responses to wildfire and other threats, water resource protection and carbon offset benefits. This involves individuals, organizations, agencies and corporations in tree planting projects that restore local and global ecosystems
Site Security and Privacy
---

This site is fully encrypted to ensure the security of your private information. Combined with our privacy policy, ordering from this site is extremely secure. Wordyisms does not retain your payment information.
Your personal information is used for order processing only. If you choose to sign up for our email newsletters, you will receive our occasional e-mail (once every 3 months or so) of specials and discounts. We never sell, rent, or give your personal information to any third parties.
Shipping and Return Policies
---

Your frame is hand made when it is ordered, and thus we cannot offer next-day shipping. Please allow 2-3 weeks for manufacture and delivery. We make every effort to get your frame to you as quickly as possible. We ship via US Postal or FedEx Ground to US and Canadian addresses. Each frame will be shipped in a separate box for protection.
Your satisfaction is very important to us. If you are not satisfied with your purchase, please contact customer support and we will remedy the situation. If your order has been damaged in transit or an error has been made on our part, we will replace the damaged or incorrect order and refund any shipping charges. As a product custom made to your specifications, there is a 20% restocking fee for returns or for re-cutting an order due to an incorrect document size. All frames must be returned in salable condition, with the customer paying shipping charges.
Partner Sites
---

For flat panel TV frames, please visit our partner site, Source TV Frames