Category
Featured on ABC's Extreme Makeover: Home Edition
Wordyisms was featured on Extreme Makeover: Home Edition!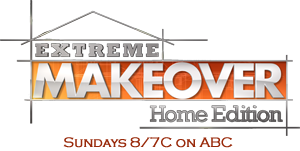 High Standards
Our products exceed Library of Congress Standards for document preservation. Your documents will be well protected in a great looking frame.

Home Grown
Our frames are hand made in Austin, Texas.

Partners



The Art Institute Diploma Frames & Graduation Products
Hand Made Diploma Frames
The Art Institute diploma frames and graduation products from Wordyisms are made from the finest materials including acid and lignin free UltraSuede mats and hardwoods and veneers from Larson-Juhl custom frames.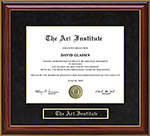 The Art Institute Mahogany Diploma Frame
SKU:
tx-ai-91
$159.95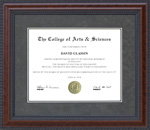 Burl Hardwood Designer Diploma Frame
SKU:
strad1
$129.00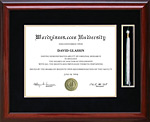 Tassel Diploma Frame in Mahogany
SKU:
tassel-diploma
$169.00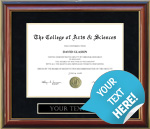 Customizable Diploma Frame - Free Shipping
SKU:
custom-2a
$149.00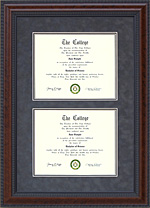 Burl Hardwood Double Diploma Frame
SKU:
doublestrad
$219.95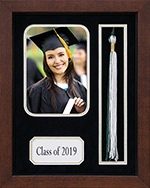 Graduation Tassel Frame - Free Shipping
SKU:
tassel
$49.95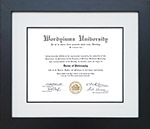 Tribeca Executive Diploma Frame with Genuine Linen Matting
SKU:
tribeca
$139.00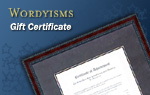 Wordyisms.com Diploma Frame Gift Certificate
SKU:
gift
$40 - $400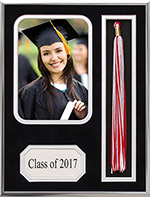 Modern Metal Graduation Tassel Photo Frame
SKU:
tassel-2
$39.95

The name and logo featured are registered trademarks of the College or University.