Home
| Wordyisms on EM:HE
As seen on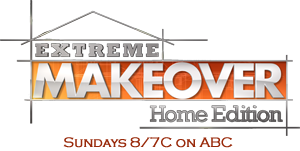 Wordyisms Provides the Picture Framing for ABC's Extreme Makeover: Home Edition
Wordyisms was excited to participate in ABC's Extreme Makeover: Home Edition, donating the custom picture framing materials and labor to the design team. This was a great experience and we had a lot of fun, even though it was unusually cold for central Texas! We had to work quickly as the entire home is built in a matter of days. The finishing touches were put on several frames on-site in the build tent.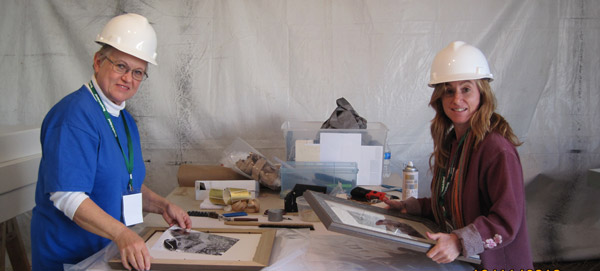 Jean, Kathy, David, and Fran from Wordyisms were on-site along with hundreds of other volunteers working for the cause. We were very excited to participate, and this was a great cause for the Zeigler family in Killeen, TX.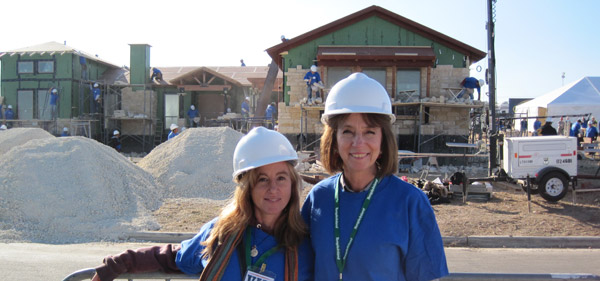 The episode premiered Sunday, February 20th at 8/7 Central on ABC. Keep an eye out for our frames in the house!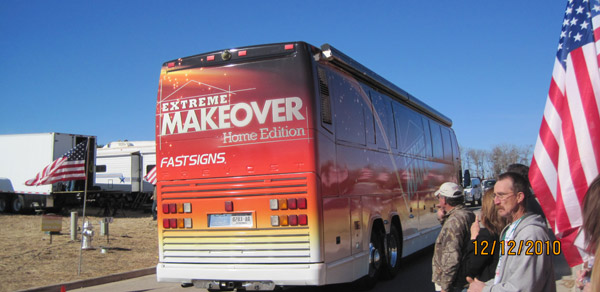 Move That Bus!